Notícias
Já começaram os Saldos de Janeiro na PlayStation Store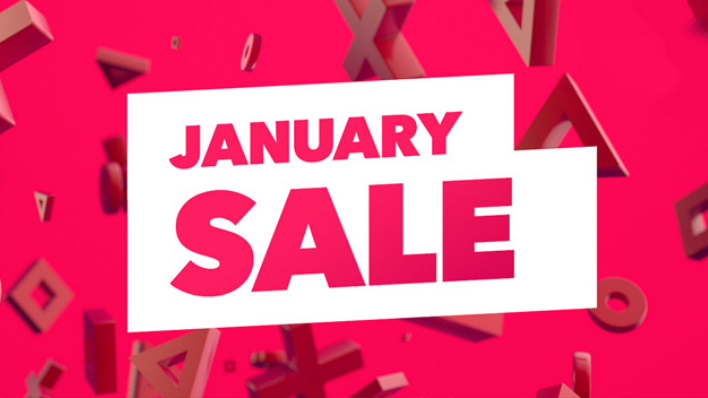 Para celebrar esta época festiva e a chegada de um novo ano, a Sony deu início a uma nova campanha promocional na PlayStation Store, que engloba descontos em centenas de títulos PS4, PS VR, PS3 e PS Vita.
Entre a longa lista de títulos em promoção estão nomes como God of War, Assassin's Creed Odyssey, FIFA 19, Battlefield 5, Call of Duty: Black Ops 4, Marvel's Spider-Man, Moss e Dragon Ball FighterZ.
Os Saldos de Janeiro vão durar até ao próximo dia 18 de Janeiro de 2019, mas no dia 4 de Janeiro serão adicionados mais alguns títulos a esta campanha. Em baixo podem ver alguns dos títulos em promoção ou podem clicar neste link para irem directamente à PlayStation Store.