Notícias
Mais jogos juntam-se aos Saldos de Janeiro da PlayStation Store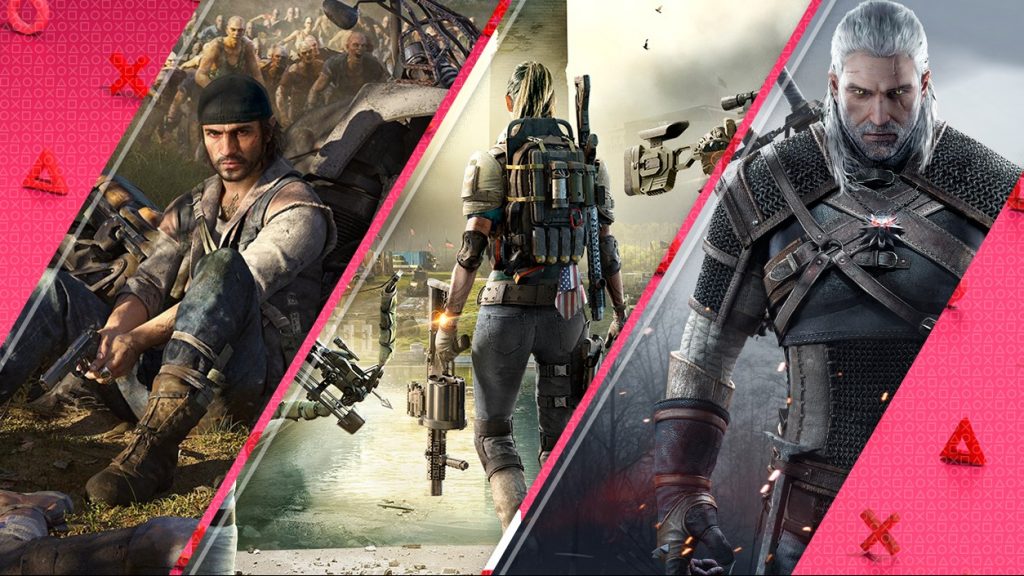 Tal como prometido no mês passado, aquando do início da campanha, um novo leque de títulos junta-se agora aos Saldos de Janeiro da PlayStation Store.
As novas adições à campanha incluem nomes, como Days Gone Digital Deluxe Edition, The Division 2 Gold Edition, The Witcher 3: Wild Hunt – Game of the Year Edition, Persona 5 e Star Wars Battlefront II: Celebration Edition.
Os Saldos de Janeiro vão durar até ao final do próximo dia 17 de Janeiro. Podem ver em baixo a lista completa de novidades, ou podem passar pela página da promoção na PlayStation Store.