Notícias
Arranca hoje a Promoção da Páscoa na PlayStation Store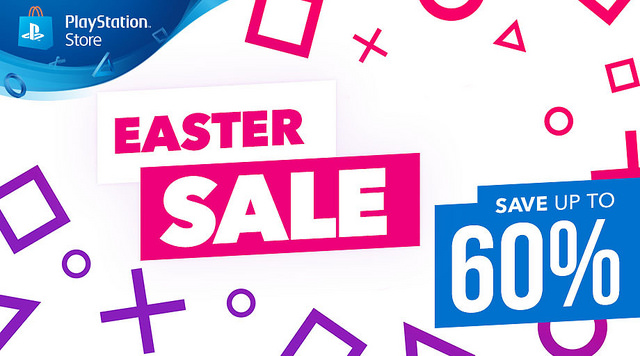 A Promoção da Páscoa na PlayStation Store inclui centenas de títulos PlayStation 4, PlayStation 3 e PS Vita, com descontos que podem ir até aos 60%.
A lista inclui jogos PS4 como FIFA 18, Assassin's Creed: Origins, Call of Duty: WWII, GTA V, Nier: Automata e The Evil Within 2. Além disso, também estão em promoção uma grande selecção de conteúdo adicional, incluindo os Season Passes de Battlefield 1, om Clancy's The Division e Assassin's Creed: Origins.
O PlayStation VR não foi esquecido, e vários títulos para o headset de realidade virtual da Sony também estão a preço reduzido, entre os quais Robinson: The Journey, The Elder Scrolls V: Skyrim VR e Raw Data.
Em baixo podem ver alguns dos vários jogos em promoção, mas caso queiram ver a lista completa, passem pela PlayStation Store.